Hello,
I'm Jason and I handle project estimating. Here at Keuka Studios, we create railings and stairs in a variety of styles, materials, and finishes. We also do custom projects and we can accommodate any application or situation. In order for me to prepare a detailed proposal, I need to collect some information from you about your project. You can submit a request by sending an e-mail to Jason@Keuka-Studios.com For the most accurate estimate, please be sure to include answers to the questions listed below in your e-mail, including a rough drawing (with measurements) of your project and any photos you have of the job site.
If you wish to discuss your project by phone, feel free to call me anytime 8 a.m. to 5 p.m. Monday through Friday at:
Toll-Free 1-855-454-5678
or 585-487-6148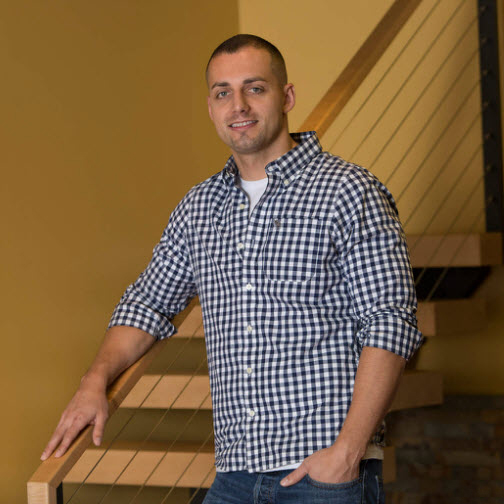 Please provide the following:
-Your name
-Your phone number
-The address of your project
-Are you a homeowner, contractor, architect, or other?
-Your company name and title, if applicable
-Building type: Commercial or residential
-Project type: Railing, stairs, both, or other
-Project location: Interior, exterior, or both
-Is your project located in a coastal area?
-Please include a brief description of your project.
-Please upload a sketch of your project with dimensions. (For an accurate estimate, this is the most important information!)
-Please upload any photos you have of your project site. (Also extremely helpful.)
-See something you like online? To give us an idea of what you're looking for, you can attach "inspiration" photos from magazines, architect websites, Pinterest, Instagram, etc.
Typically, estimates are completed and returned within 24 hours.
Thank you for taking the time to put this information together for me. I look forward to hearing from you.
Jason White
Project Development Consultant
Keuka Studios Inc.
1011 Rush Henrietta Townline Road
Rush, NY 14543