Hello,
I'm Jason and I handle project estimating here at Keuka Studios, Inc. In order for me to prepare an estimate all I ask is that you send us a drawing to estimate from. Typically we are looking for a floor plan style drawing with some labeled dimensions. This drawing does not have to be an official architectural drawing and could even be just a hand sketch. Photos are always a tremendous help as well.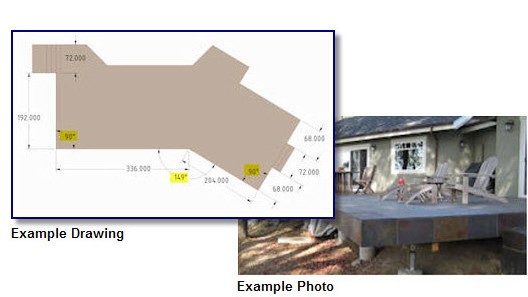 Please be sure to include your contact info:
– Name
– Address
– Phone Number
– Email
Please also provide a brief description of what you are most interested in. We work in a variety of materials and finishes. We can accommodate any application or situation.
You can submit your request for quote by e-mail to  Jason@Keuka-Studios.com or you can FAX it to: 585-487-6150.
If you wish to discuss your projects details by phone, feel free to call me anytime 8am to 5pm Monday through Friday at:
Toll Free 1-855-454-5678
or 585-487-6148
Typically estimates are completed and returned within 24 hours.
Thank you for taking the time to put this information together for me. I look forward to hearing from you.
Jason White


Project Development Consultant
Keuka Studios Inc.
1011 Rush Henrietta Town Line Road
Rush, NY 14543